A special thanks to our frontline healthcare workers!
Hello! Our names are Mantej Singh Lamba and Prabhleen Kaur Lamba and we are high school students from the Bay Area. During the COVID-19 pandemic, we started Cards 4 Covid Heroes, a project to thank healthcare workers by collecting thank you cards and sending them to hospitals along with gift cards. With the help of our amazing community, we were able to collect over 2100 cards, and these cards have been sent to hospitals all over the nation. Now that we are beginning to see the light at the end of the tunnel, we have decided to conclude our project. We appreciate everyone who supported our initiative, and of course, thank you to the brave and heroic healthcare heroes who risked their lives working on the frontlines. Special thanks to Blackhawk Network for their sponsorship and helping us purchase gift cards! Here is a picture of the customized gift card we sent along with the thank you cards: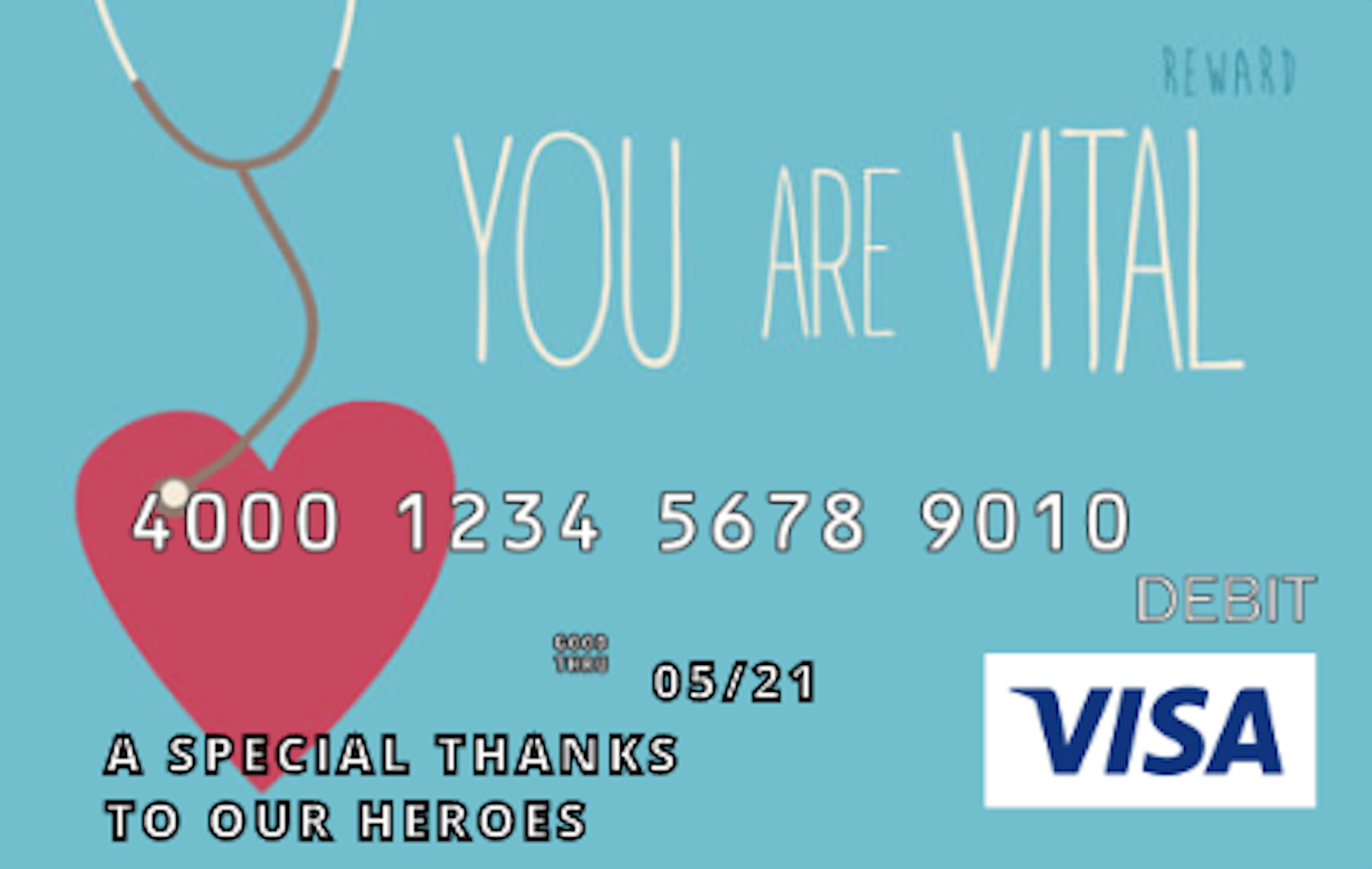 Thank you to everyone who helped out in one of the following ways:

Drop
Drop off your thank you cards in the box located at one of the following locations.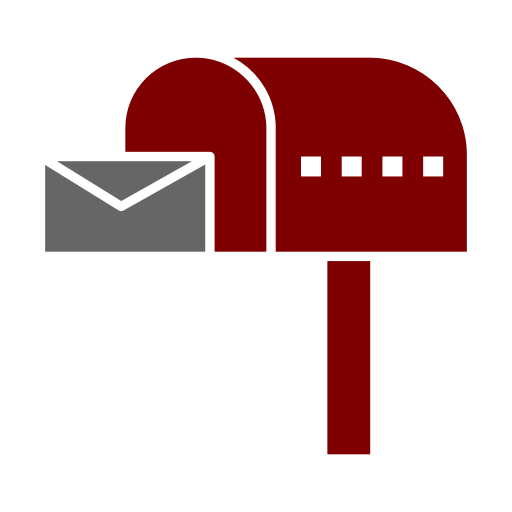 Mail
Mail your thank you cards to one of the following locations.

E-card
Complete the Google Form to write a message to our heroes or email your card to us and we will print it out.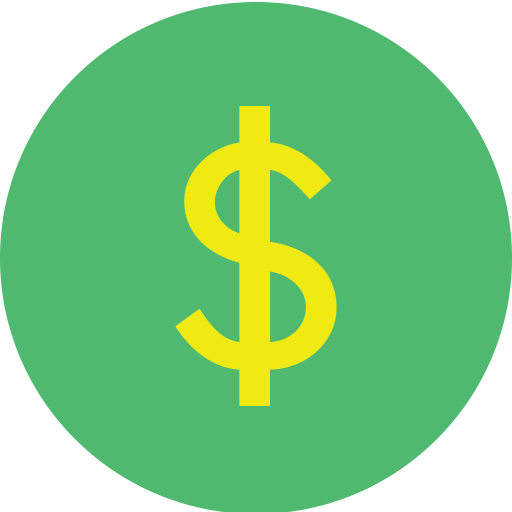 Donate
Donate to our GoFundMe Page. All donations will be used to buy gift cards for healthcare workers!
Drop Off/Mail Locations:
38234 Ashford Way, Fremont, CA 94536
43556 Bryant Street, Fremont, CA 94539
*3700 Thornton Ave, Fremont, CA 94536
*8778 19th Street, Rancho Cucamonga, CA 91701
*Drop Off Only
✩ Thank you to everyone who set up a collection box in their neighborhood! ✩