A special thanks to our frontline healthcare workers!
Hello! Our names are Mantej Singh and Prabhleen Kaur and we are students at Washington High School. Especially during the COVID-19 crisis, healthcare workers are working long hours to help save the lives of millions of people worldwide. They are our true heroes because they put their lives at risk everyday to protect ours. In order to show our appreciation, we are collecting thank you cards and putting them together with gift cards to deliver to hospitals. Here is a picture of the customized gift card we will be sending along with the thank you cards: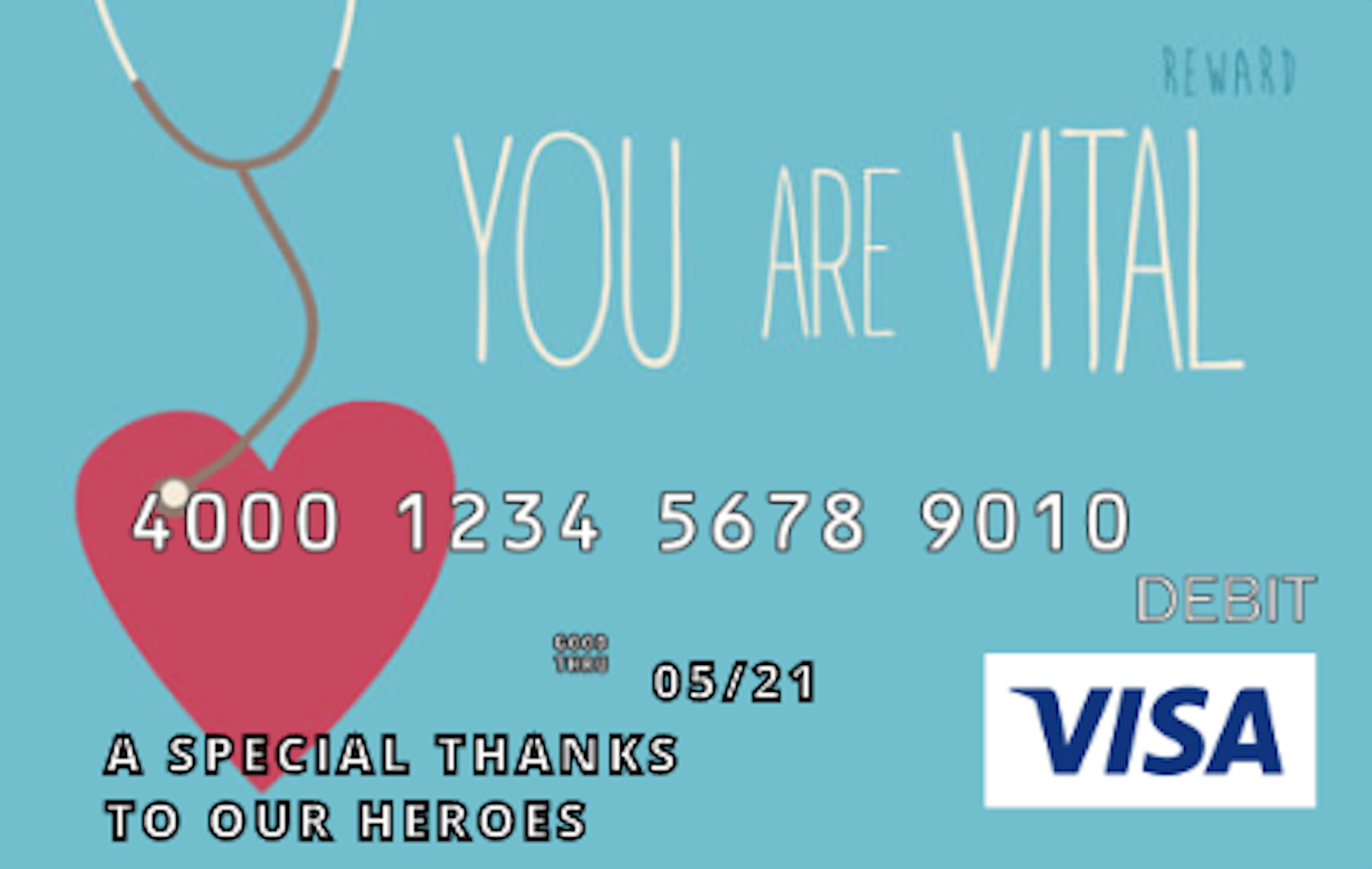 Please spread the word and consider doing one of the following to show your gratitude for our heroes:

Drop
Drop off your thank you cards in the box located at one of the following locations.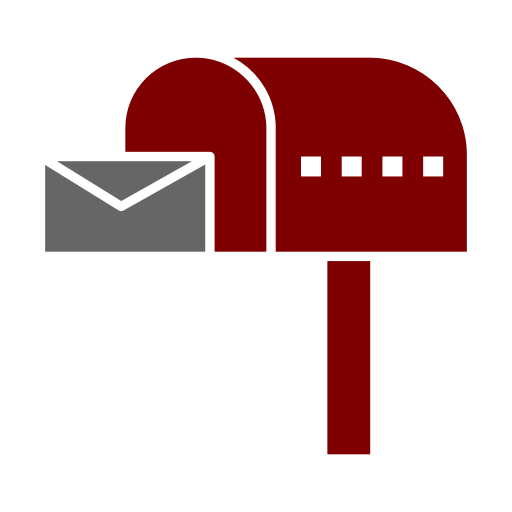 Mail
Mail your thank you cards to one of the following locations.

E-card
Complete the Google Form to write a message to our heroes or email your card to us and we will print it out.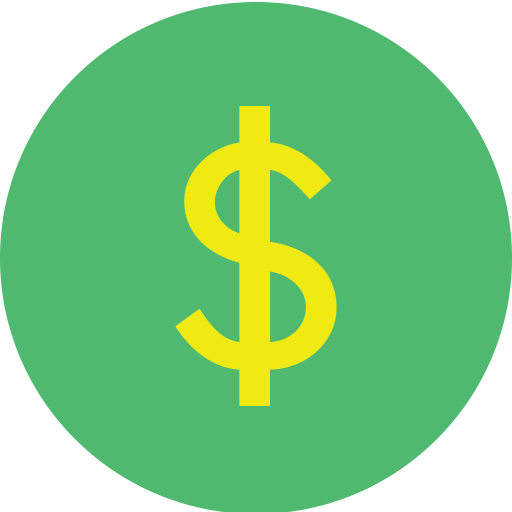 Donate
Donate to our GoFundMe Page. All donations will be used to buy gift cards for healthcare workers!
Drop Off/Mail Locations:
38234 Ashford Way, Fremont, CA 94536
43556 Bryant Street, Fremont, CA 94539